Educational Discount
The Volume Purchase Program is available for educational institutions. Once approved by Apple, the program offers a 50% discount of the original price if you purchase 20 units or more.
"The Volume Purchase Program makes it easy for educational institutions to purchase iOS apps in volume and distribute those apps to users. The Volume Purchase Program also allows app developers to offer special pricing for purchases of 20 apps or more."

"Volume Vouchers can be purchased at the Apple Store for Education in denominations of $100, $500, $1000, $5000, $10,000. These vouchers can be bought on behalf of the educational institution by an Authorized Purchaser, and they may use purchase orders. The Authorized Purchaser is often a purchasing agent at the institution. You should receive your Volume Vouchers in the mail within 3 to 5 business days."
To get started, please call 1-800-800-APPL (1-800-800-2775 option 2, then option 2 again).
For more info:
We offer two unique AAC applications,
Voice4u AAC
and
Voice4u TTS
.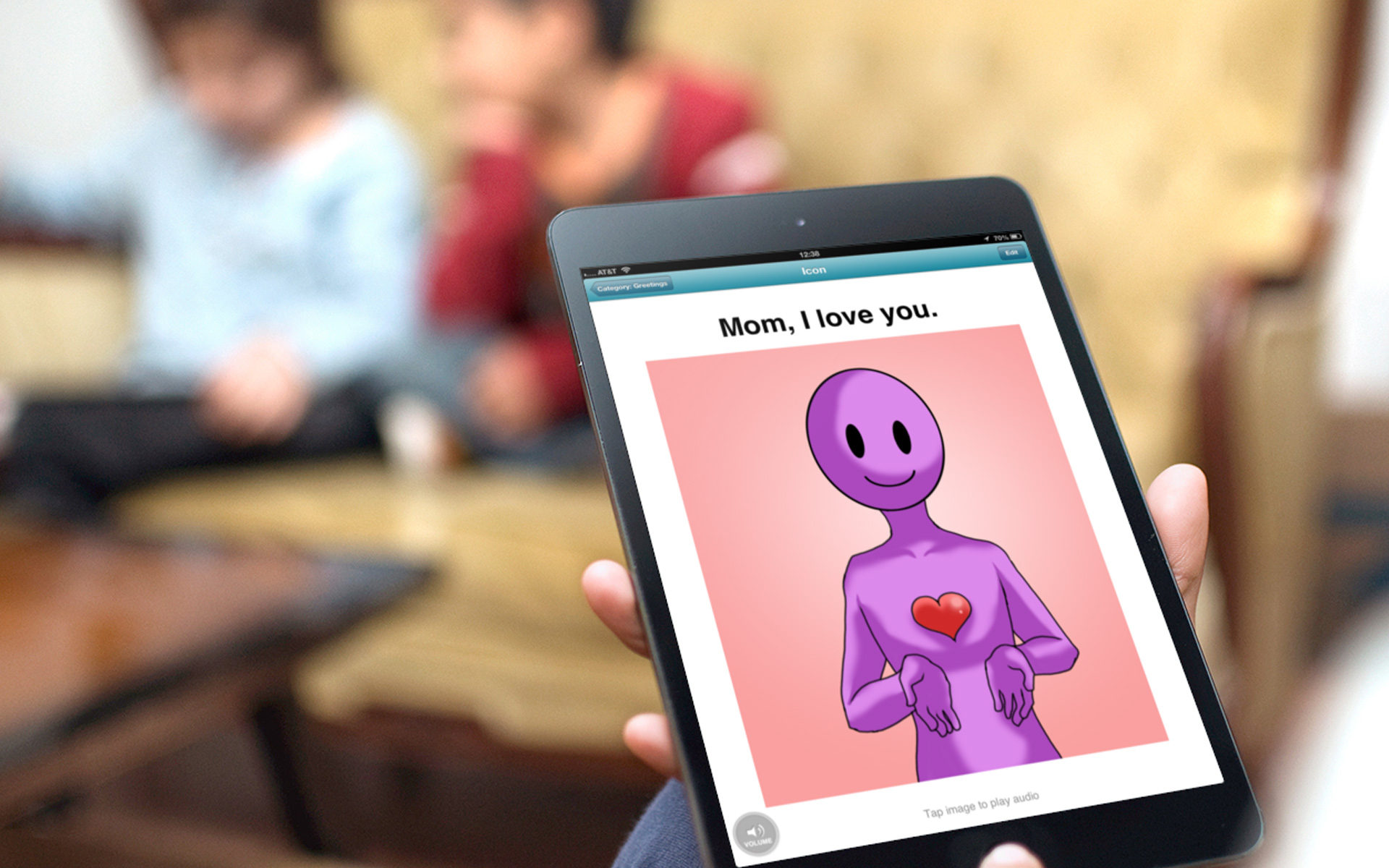 Voice4u AAC is picture-based communication app for those who have speech speech challenges.
The app easily bridges the communication gap and provides more accurate understanding of the individual's wants and needs. It comes with numerous of vivid and memorable specially designed graphics that can assist and improve individuals' language skill. You can also create as many as icons you need using your own photos and voice.
Download for iPhone, iPad, iPod touch

download for Android phone and tablet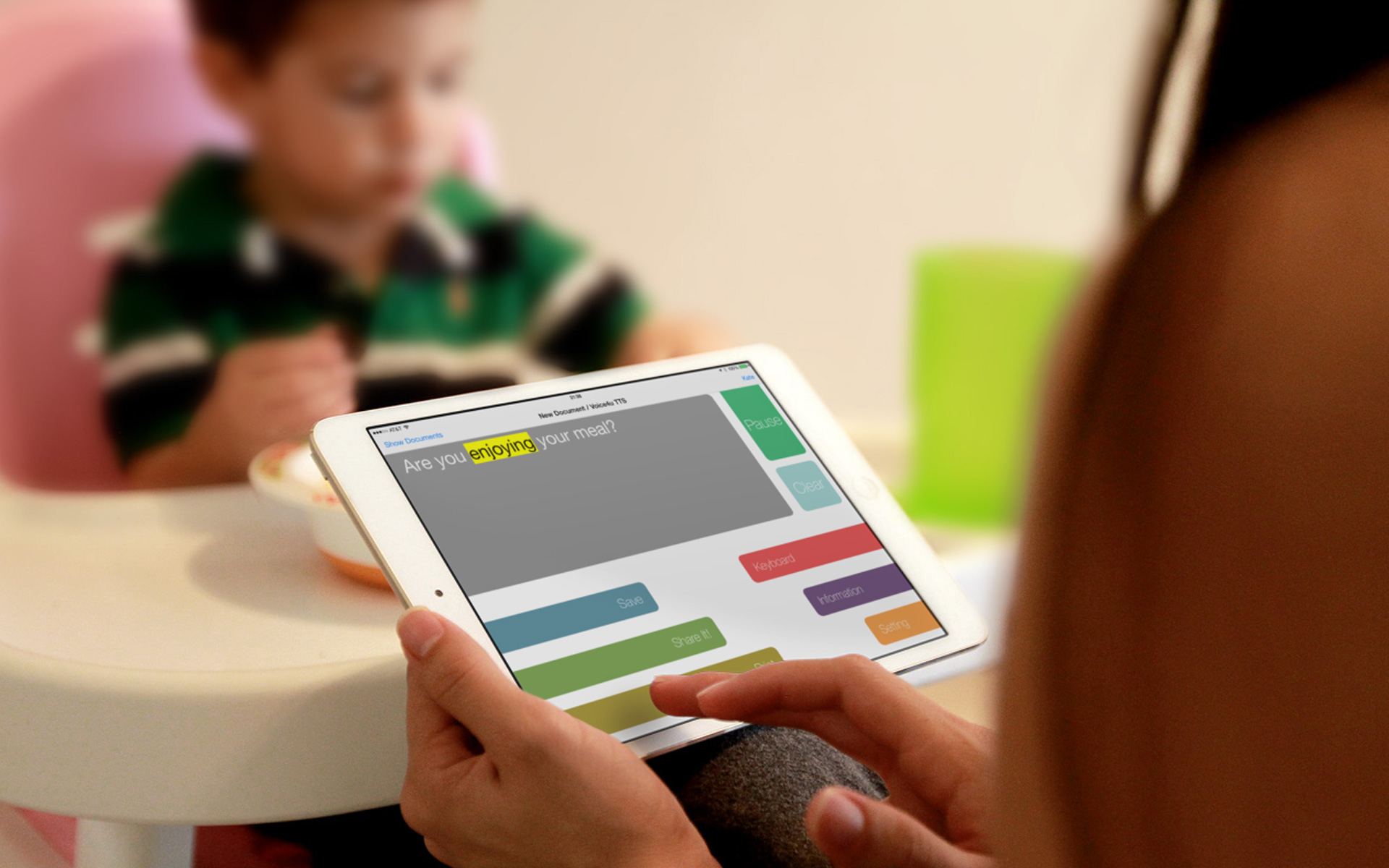 Voice4u TTS (Text-To-Speech) is a text-to-speech app with natural sounding voices.
The app can read what you type and photograph with the built-in camera. This easy-to-use app supports more than 30 languages including English, French, German, Spanish, Russian, Chinese and Japanese. If you are looking for a non-English Augmentative Alternative Communication (AAC), Voice4u TTS is a very good option for you.
Download for iPhone, iPad, iPod touch