Company Overview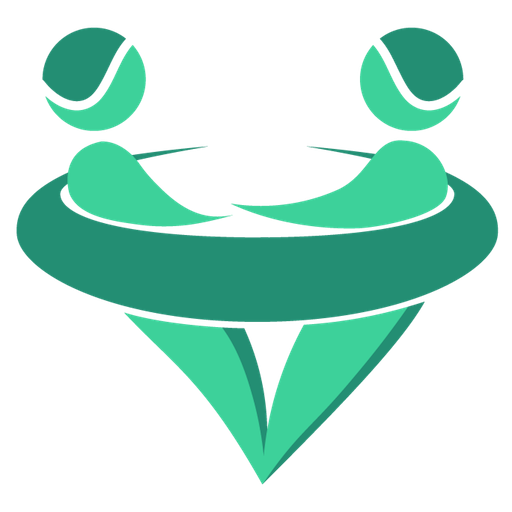 Founded in 2010, Voice4u, Inc. (f.k.a. Spectrum Visions Global, Inc.)'s mission is to enhance learning and human expression for individuals with special needs, development delays, autism, and PDD using information technology.
We are committed to helping our customers accelerate their business through technology. In every engagement, we use a set of proven methodologies that guide our work and we strive to balance leading-edge technology innovation with cost-effective, reliable, secure, and adaptive IT solutions that meet or exceed our customers' needs.
Team Voice4u
Yumi Kubo
Yumi is founder and CEO of Voice4u (formerly Spectrum Visions Global, Inc.). Before founding the company, she has enthusiastically help community IFSP (Individual Family Service Plan), IEP (Individual Educational Program) and IET (Individual Educational Transition). Kubo also started several social groups to support children with development delays as well as did numerous public lectures in Japan and the U.S. She loves cooking, wine tasting, running 5-K race, and kids' smiles. She was also introduced in San Jose Mercury News, "Autism Mystery – Family Finds Hope Silicon Valley".
Also check out how she came up with Voice4u in the first place.
Sei Higuchi, Ph.D.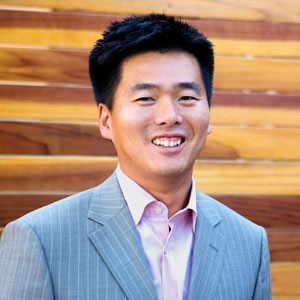 Sei is Head of Engineering for Voice4u. He received his Ph.D. in Aeronautics & Astronautics from Stanford University in 2009. At Stanford, he developed complex computing algorithms to hold temperature variations as low as microkelvin (1 in 1,000,000) and experimentally demonstrated. While he was a Ph.D. student, he participated to numerous activities to support autism community. Immediately after completing his Ph.D., he joined Spectrum Visions and started developing the Voice4u AAC application, which won the Grand Prize on Android Application Award 2010-11 Winter. His primary responsibility at Spectrum Visions is leading the Voice4u development team and numerical analysis to provide superb user experience to our customers.
Sei received a BS in Mechanical Engineering from Waseda University, Japan, MS & Ph.D in Aeronautics & Astronautics from Stanford University.
Special Thanks
(alphabetical order)
Connie Sugawara
Kenta Funada
Masato Yamamoto
Mari Kaneshima
Michi Kaifu
Mona Okimoto
Priscilla Purro
Rinnosuke Masumoto
Rina Hatakeyama
Sai Masumoto
Tammy & Parker Hodson (from Praying for Parker)
Toshiki Nakamura
Yamato Villaseñor
Yukako Sakazaki
Yuji Mori
Yuki Nakayama-Larrabee
Yuga Nakayama-Larrabee
Header photo by Jose Rago on Unsplash
Join the Conversation!
Contact Us
Voice4u, Inc.
12333 Saratoga Sunnyvale Rd., Ste. H
Saratoga CA 95070
USA