Search our documentation for anything related to Voice4u AAC (left) and Voice4u TTS (right). If you cannot find the answer you're looking for, please fill the form below.
Help Documents: Voice4u AAC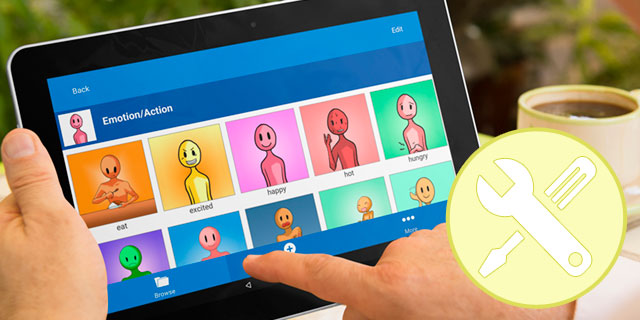 Go to support center for Voice4u AAC App
Help Documents: Voice4u TTS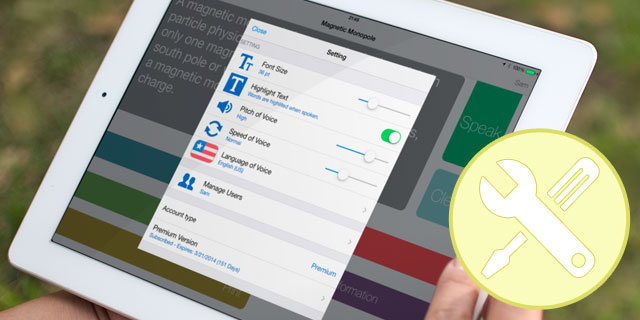 Go to support center for Text-To-Speech App
Online Tutorials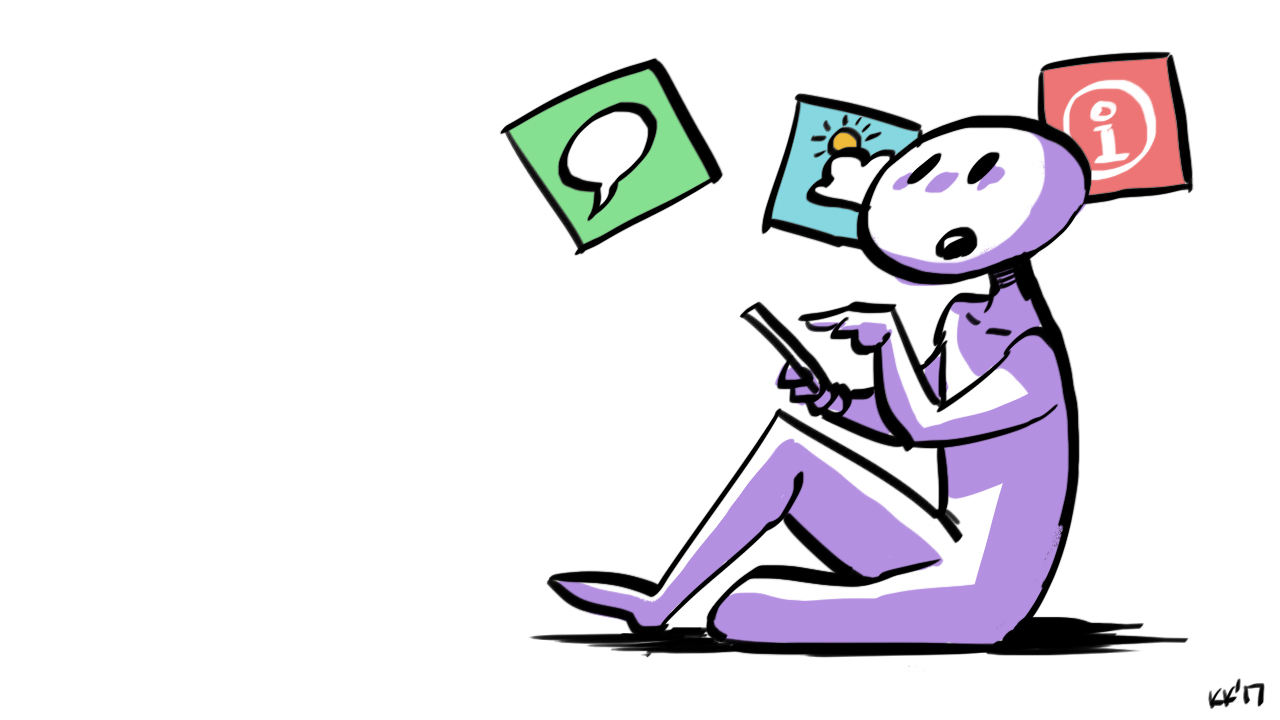 Add as many icons as you want with your own pictures and voice! Check out visual online manuals showing how to do it. Voice4u is a very simple application, but provides a numerous creative usages.
Beginners' Guide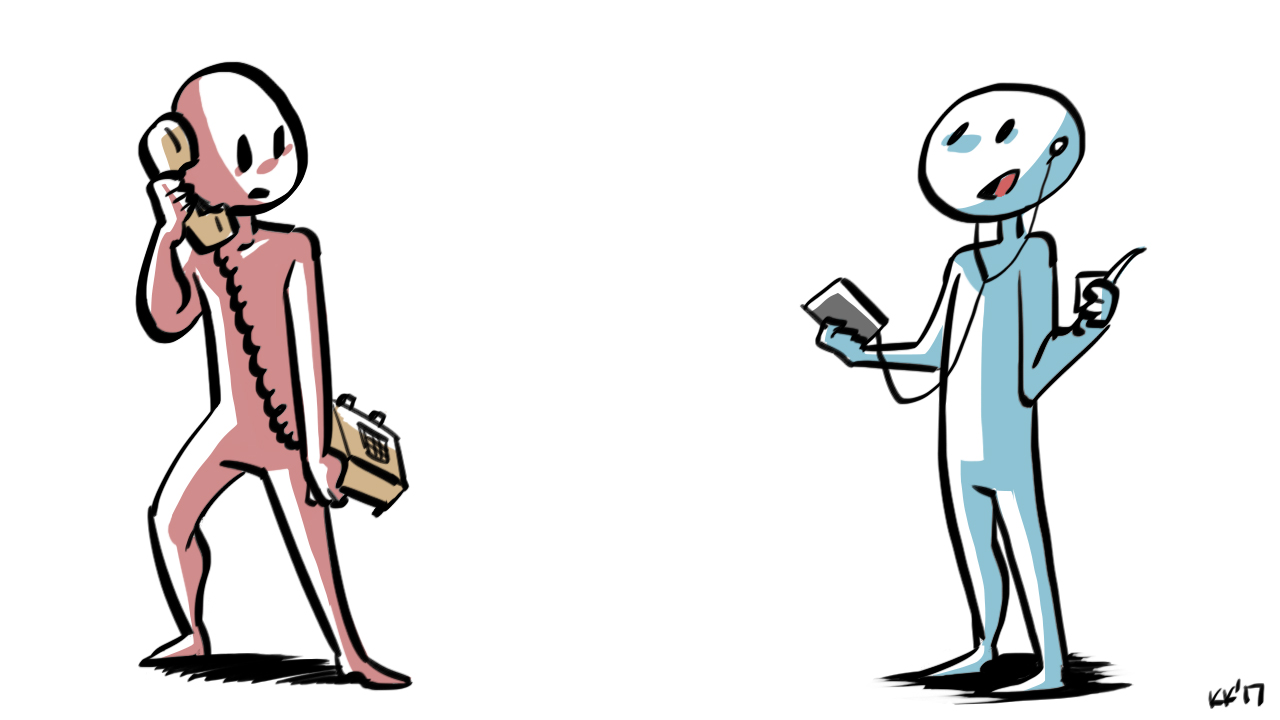 Are you new to apps and smartphones? Wants to know how to download apps and receive new updates? Here is a quick guide to walk you through the app-smartphone paradigm.
Ask Question
If you cannot find what you're looking for in our support documentation, fill the form below with your question or comment to our team.

Help us provide you with a faster answer
If you have our apps, mention what app (AAC, TTS), platform (iOS or Android) you use.
The name of the device you use and OS version number are really helpful, too.