Voice4uTM AAC
Create. Tap. Speak.
Symbol-based communication app for those who have speech challenges.


Voice4uTM TTS
A text-to-speech app with natural sounding voices in 30+ languages and gender options. Speak by typing and photographing with camera.


Online Tutorials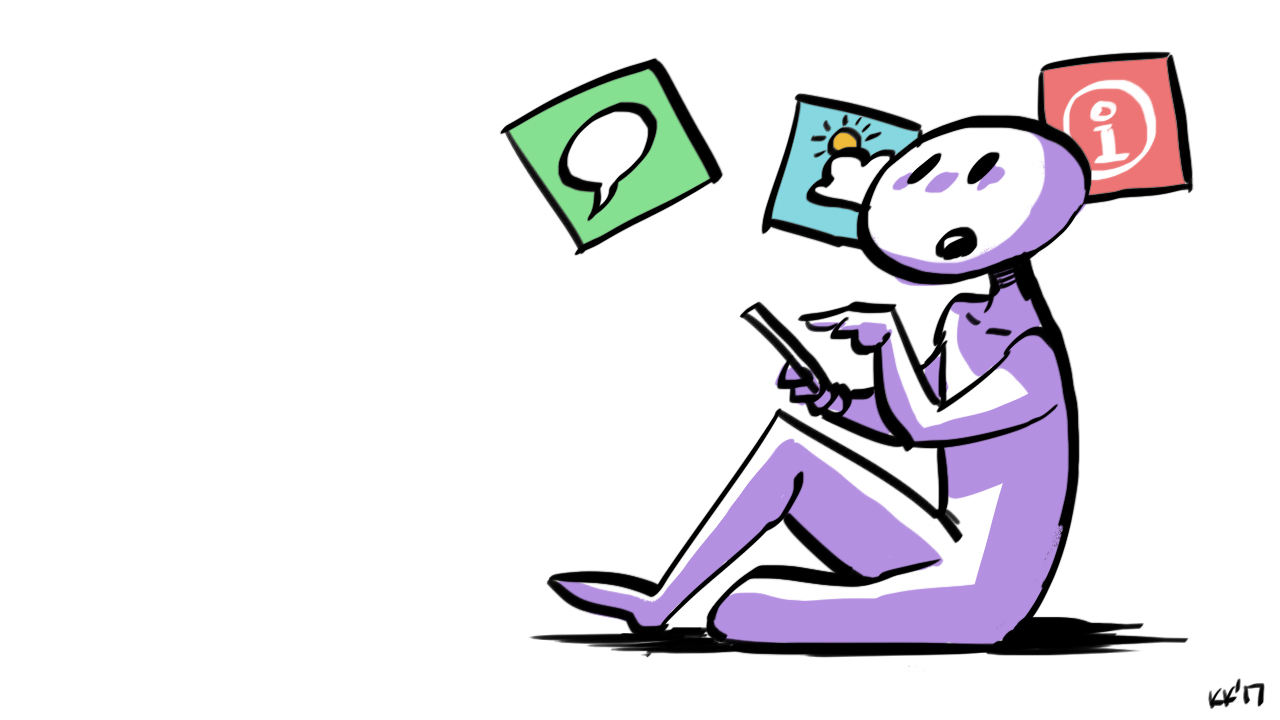 Add as many icons as you want with your own pictures and voice! Check out visual online manuals showing how to do it. Voice4u is a very simple application, but provides a numerous creative usages.
Beginners' Guide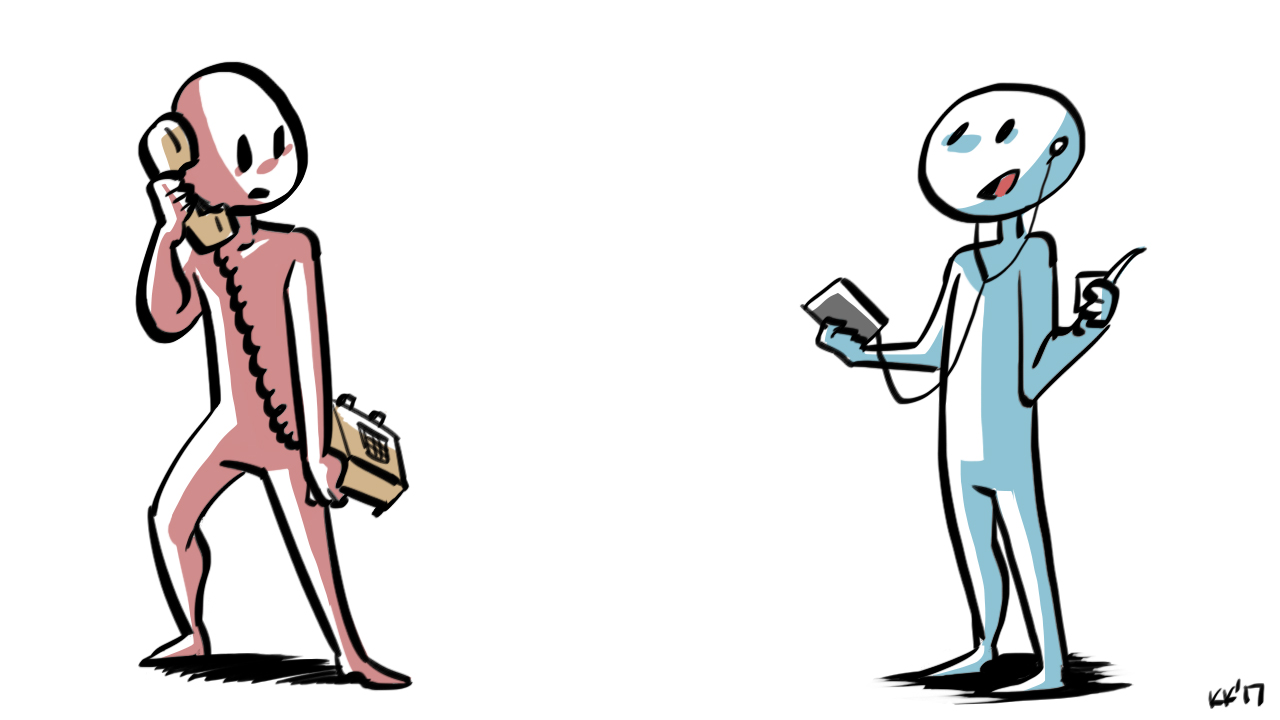 Are you new to apps and smartphones? Wants to know how to download apps and receive new updates? Here is a quick guide to walk you through the app-smartphone paradigm.
Our Story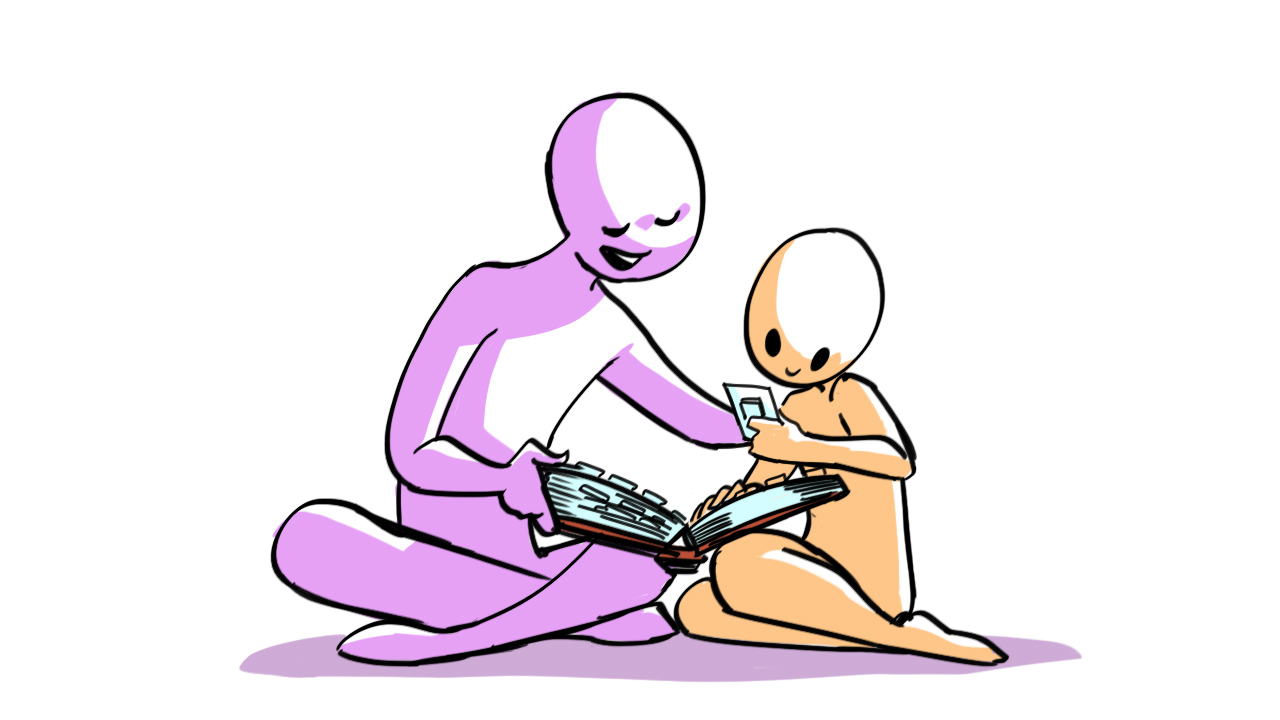 Voice4u was created to solve an unmet need for people with autism and other speech disabilities. The original idea was from love of a mother, who just wanted to communicate with her kid, just like other mothers do. Voice4u is now supporting people like her and their children in 100+ countries.
Want Voice4u for FREE?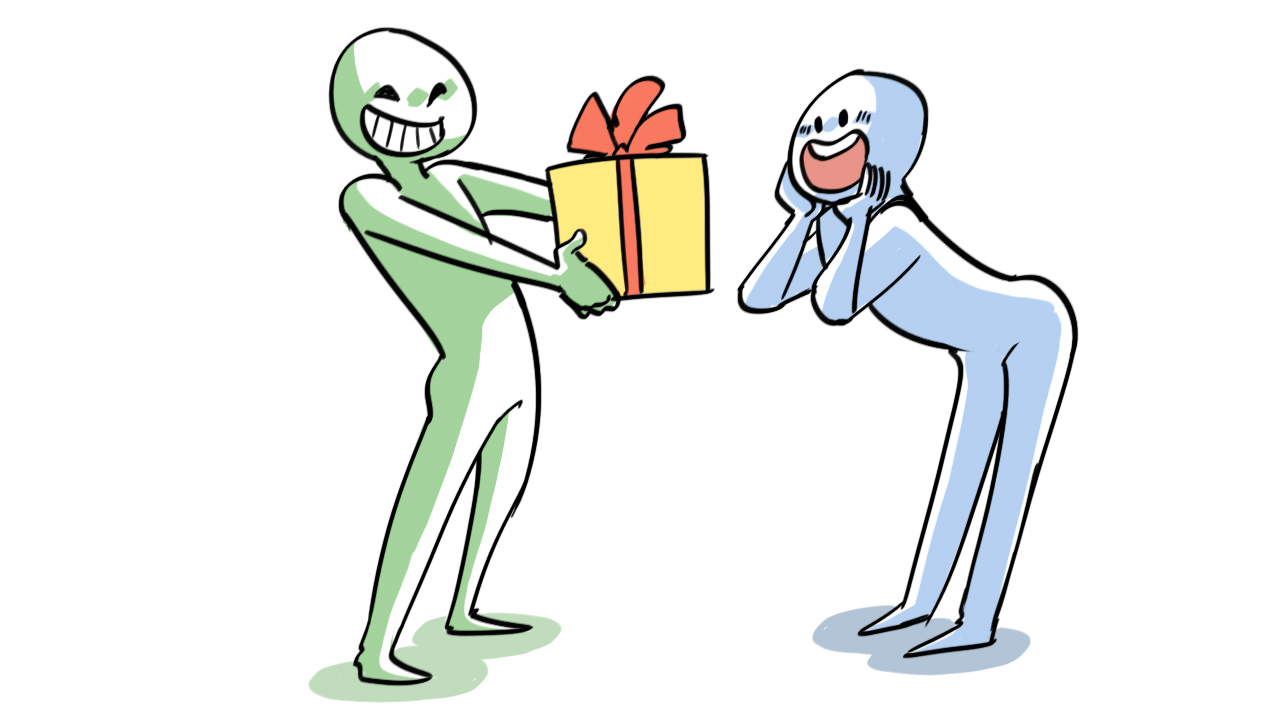 We offer free license codes for qualified organizations and individuals. Click the button below to learn more.
Recent Posts
April 1, 2021 / 0 Comments