Free Icons
Here are communication icons in a PDF format, actually created with the Voice4u AAC app. You can freely create your own icons with your own pictures and voices. You can also save as a PDF or print them directly from the app.
Social Stories & Videos
Appropriate Diet – A Social Story for Autism
The founder's son, Wata, eats a lot of same things, thus we created a visual social story to have him understand that eating too much of the same thing is not good for his health.
No More Stuff Left Behind
Wata used to have problems bringing things to and from school. A little invention helped our "King of Forgetfulness" overcome this problem. He no longer forgets his belongings nor his homework.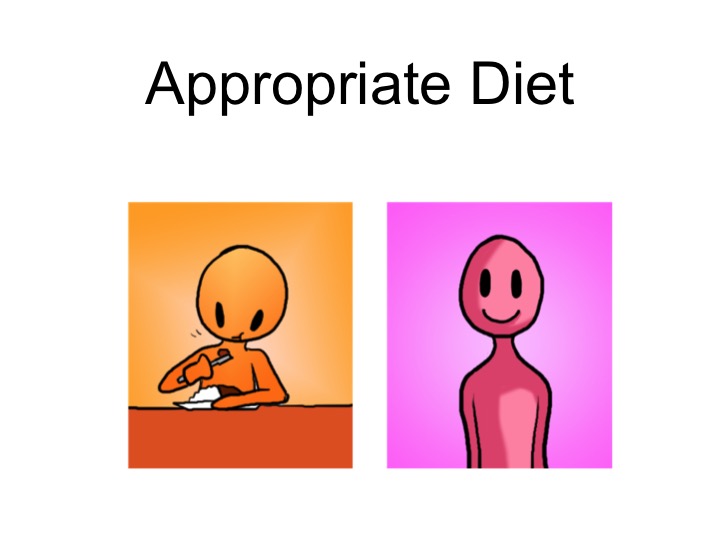 Appropriate Diet Slides
This is a slide deck of the used in "Appropriate Diet – A Social Story of Autism". Click here to download.
Voice4u won Android Application Award 2010-11 Winter
Voice4u won the Grand Prize in Android Application Award (A3, A-cube) 2010-11 Winter: the biggest Android app competition in Japan.
"Autism" – The Record of a Boy with Autism
This is the record of an autistic boy, born from the chances of one out of a hundred children.
3-Minute Film on Autism – "Humans of San Jose"
This is a short film made by a sister of a boy with ASD. You can hear what he is thinking when trying to communicate.
Online Tutorials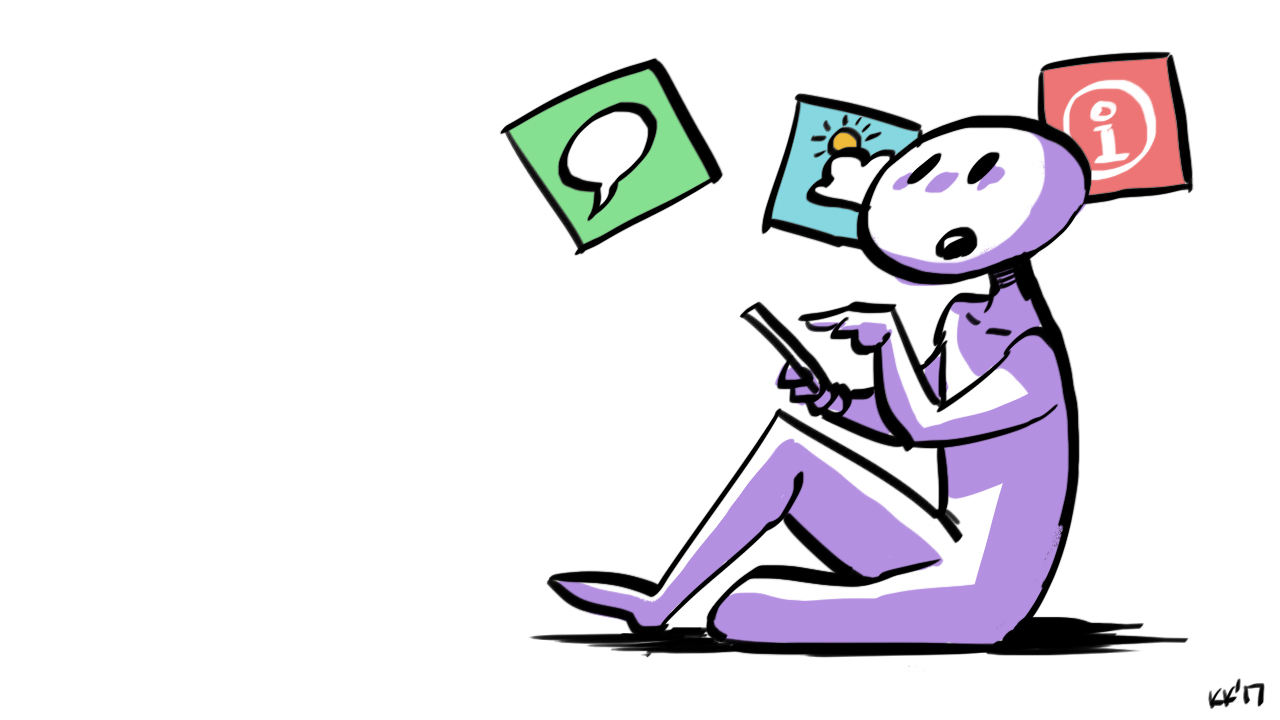 Add as many icons as you want with your own pictures and voice! Check out visual online manuals showing how to do it. Voice4u is a very simple application, but provides a numerous creative usages.
Beginners' Guide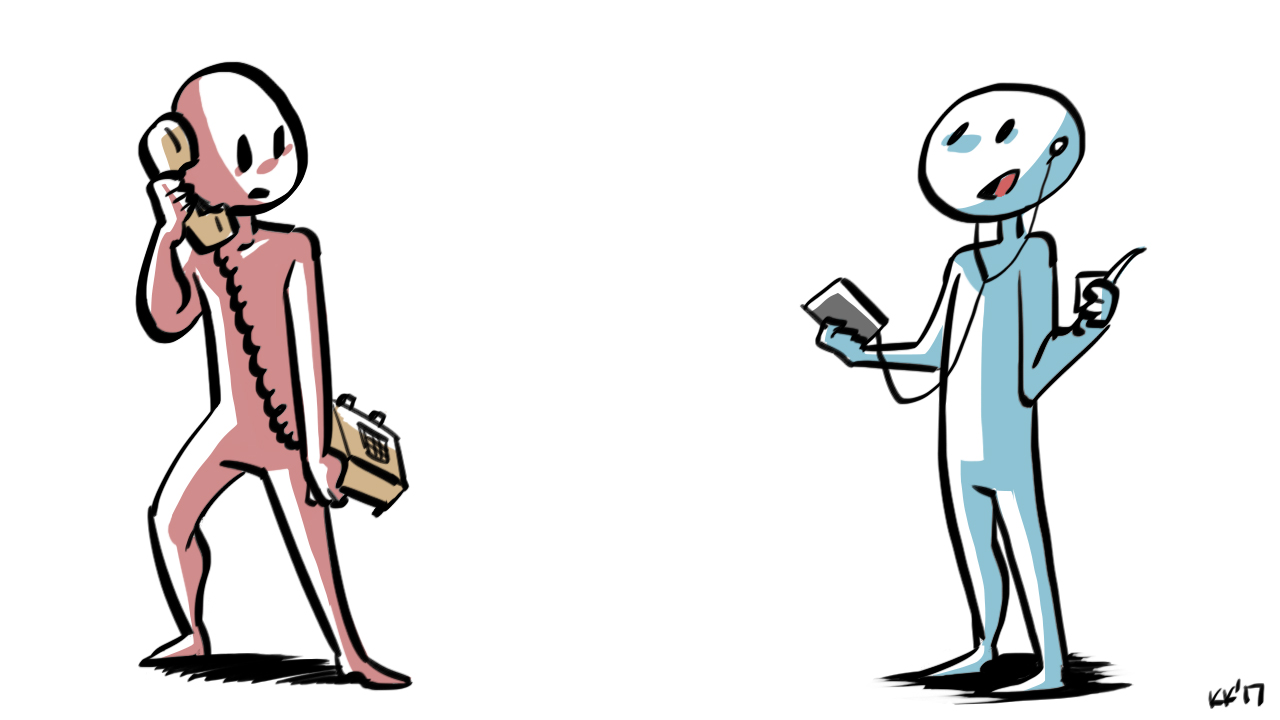 Are you new to apps and smartphones? Wants to know how to download apps and receive new updates? Here is a quick guide to walk you through the app-smartphone paradigm.
Visual Recipes
Here are a collection of step-by-step cooking recipes that you can print and use in the classroom or home. Everything is available as a PDF format. If you need in a Power Point format, email us.
Want Voice4u apps for FREE?
We offer free license codes for qualified organizations and individuals. Click the button below to learn more.