World Autism Awareness Day: Download Voice4u AAC App (iOS) for Free, 3 days only! (April 2nd – April 4th)
Each year, April 2nd is World Autism Awareness Day, established by the United Nations. The period from April 2 to 8 is also designated as "Developmental Disabilities Awareness Week," and various educational events are held to promote understanding of autism and other developmental disabilities.
We will make the Voice4u AAC iOS app for free for a limited time during the three days from April 2nd to 4th, which is World Autism Awareness Day and Developmental Disabilities Awareness Week.
Free Download Campaign Schedule
April 2, 0:00 – April 4, 2021 23:59 (local time)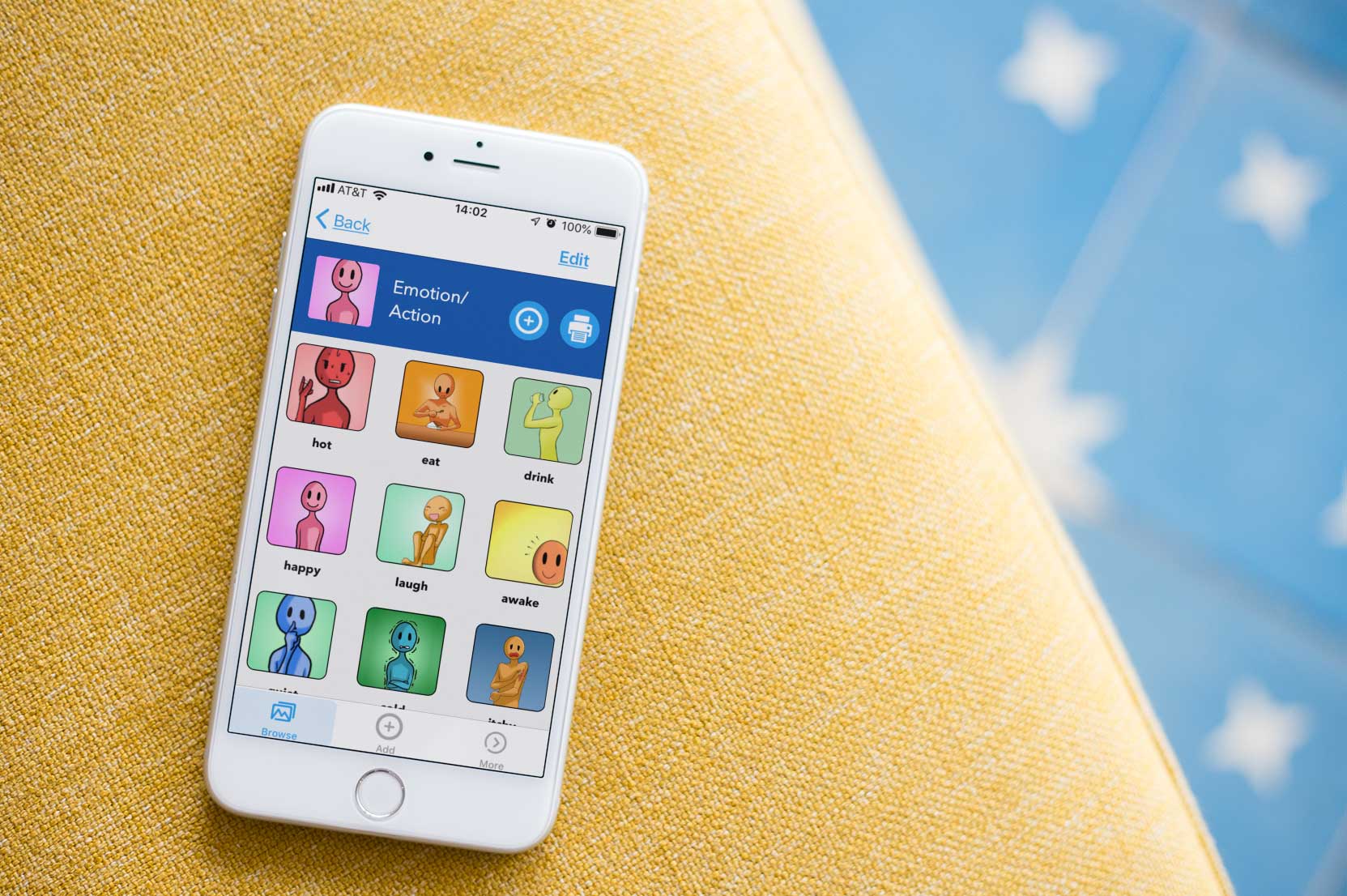 Voice4u AAC App (iPad & iPhone)
If you have an iPhone or iPad, please take this opportunity to download the Voice4u AAC app for free and enjoy a new communication experience through technology.
About Voice4u AAC
Voice4u is a communication support application that conveys intentions via digital picture cards. It can accurately communicate feelings, thoughts, actions, and needs of people with autism, language impairment, dementia, and other language difficulties. Since its launch in 2009, Voice4u has been used in more than 120 countries and regions around the world at home, in education, and in special support settings. Here is our story behind Voice4u.
— Voice4u Team